Engineering
Services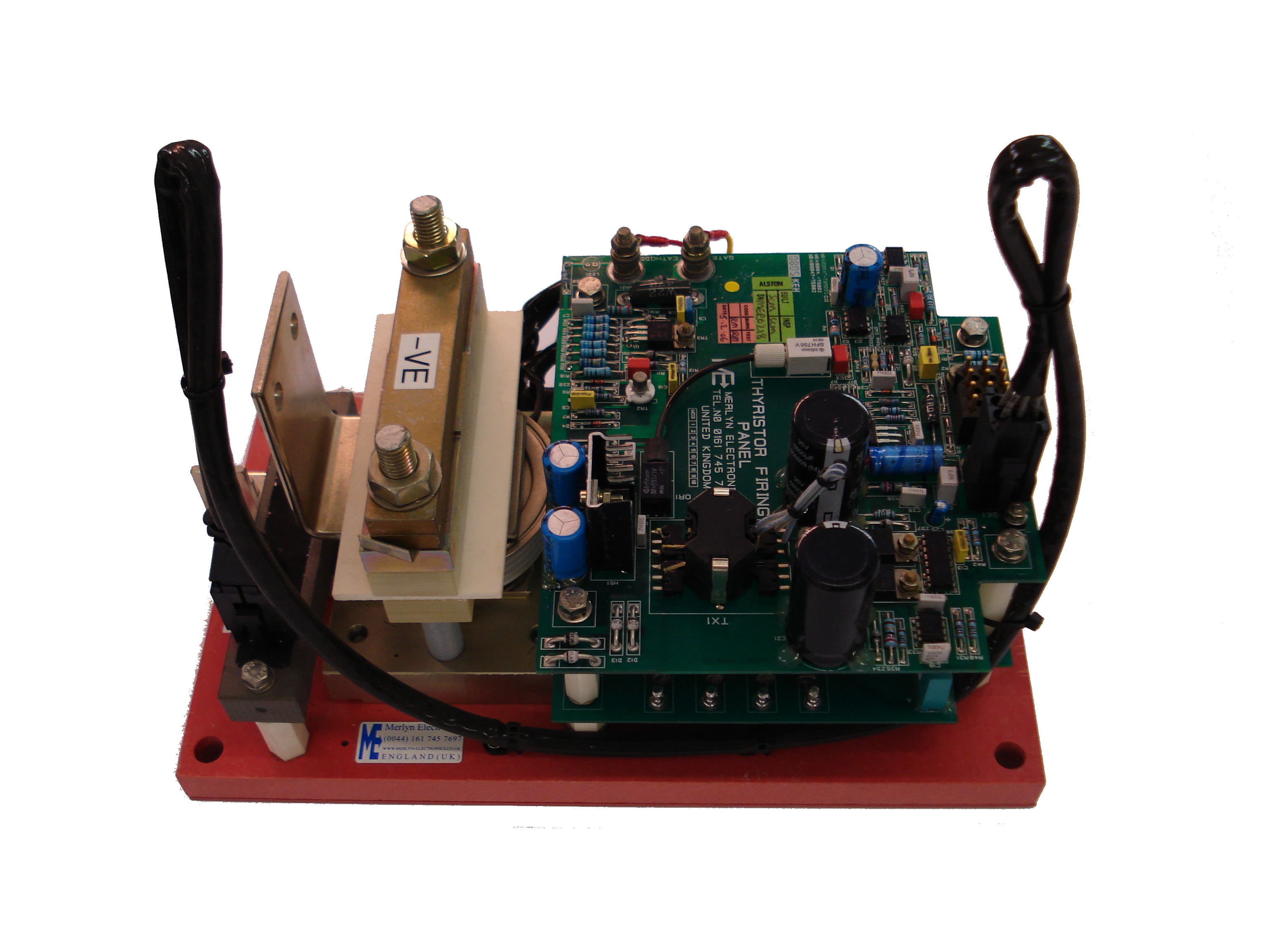 The production facility is experienced in designing and producing high quality small to medium cost effective electronic products for transport retail and special format advertising. Our electronic design and software design teams have immense experience in the electronics and it's application. When this is combined with the latest computer tools we are able to convert design briefs into working products in very short time scales.

The rail industry demands a high level of design and manufacturing expertise. We have risen to these challenges by maintaining our IS09001 accreditation for over 15 years. We further demonstrated our commitment to this sector with the strategic acquisition of transport specialists Smatex Ltd in 2007. This has brought significant additional design skills into the business.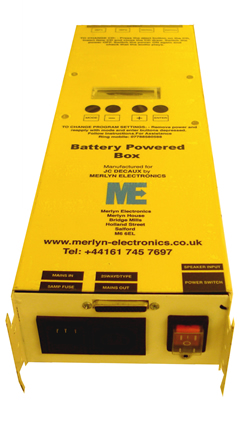 As well as hardware Merlyn also supply specially designed software. With our software we are able to control both visual and audio effects. The Sonic box pictured on the left is able to play audio to a set volume for controlled time periods of time with a timed delay defined by the Merlyn engineering team. All data programming is undertaken by Merlyn staff who are able to work with any customer requirements.