Engineering
Services
Merlyn Electronics has a first class electronic design and production facility with ISO900 accreditation.
As you would expect of a forward looking company with over 20 years experience in the design and manufacture of high quality electronic products the company has the latest equipment and facilities in it's 6500 square foot facility in Salford.
Merlyn electronics was established 20 years ago to capitalize on the manufacturing expertise of the founder Jonathan Eagle. In 20 years Merlyn Electronics has grown substantially as it has developed a highly trained and experienced workforce. This workforce is committed to producing quality products to customer deadlines and our growth is a testament to their success.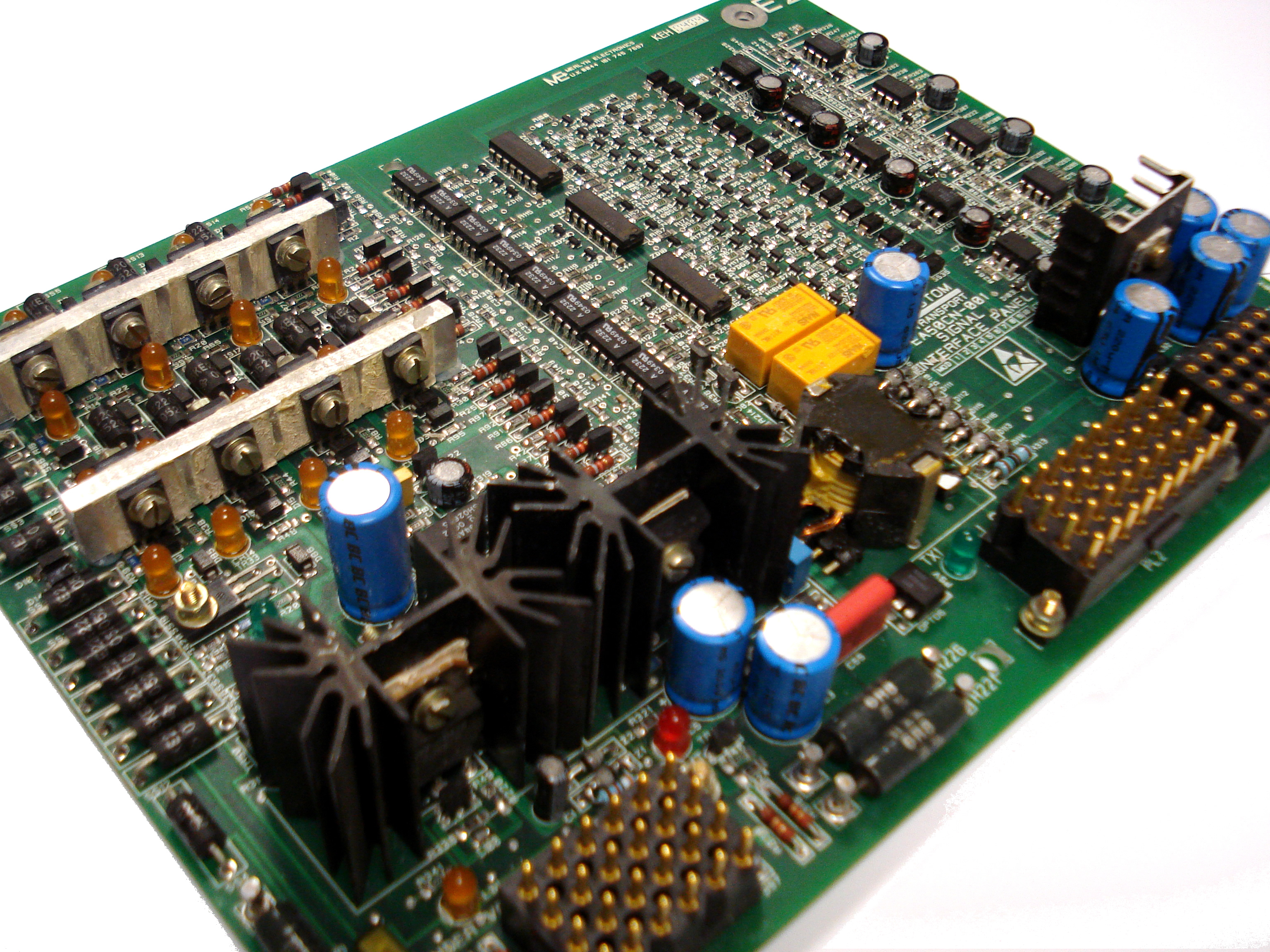 As well as investing in our staff we have invested heavily in our computer systems and production equipment to ensure our ability to design and produce high quality small to medium volumes of high reliability electronic systems for the traction and retail sectors.