Interactive Display
Mini Clip
An innovative and affordable way to engage with your customers and visitors, Mini Clip offers total creative flexibility for any purpose. The mini clip system plays high quality video footage on a DVD player and uses discreet touch pads to allow full navigation of menus.
Mini clip can be used inů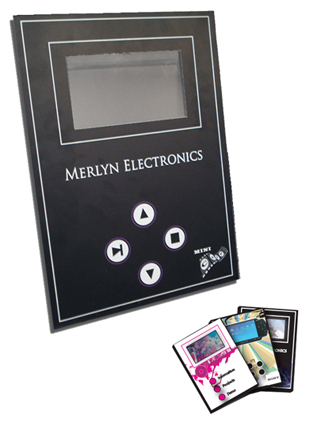 Bespoke retail furniture
Outdoor street furniture
Store shelving
Free standing display units

Mini clip is ideal forů
Surfing menus of site specific content
Navigating public information
Viewing movie trailers
Sampling music videos
Accessing instructional films.
View Engineering section